Welcome to Harold Levinson Associates
Harold Levinson Associates (HLA) began in 1977 with the vision of achieving the American Dream. It has grown from a trunk of a car into one of the nation's largest full line convenience store distributors.
HLA has 525 dedicated employees with 25 multi-lingual Customer Service Professionals to handle your orders and questions and over 150 Sales Professionals on the street committed to helping you grow your business and increase your profitability.
We have:
Multiple Ordering option for our customers using the most advanced technology.
Professional Merchandisers in store design with fully customizable planograms
and much more...
Learn More
HLA only delivers to Businesses with valid licenses.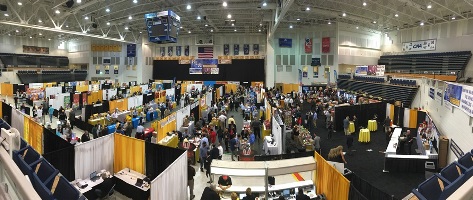 SPRING 2016 TradeShow
Our latest event for this year was the Spring Annual Trade Show on April 28th at Hofstra University in Hempstead, NY. We had over 128 Booths and thousands of visitors and registered customers were able to attend.
We want to take our time to Thank You all for attending and hope to see you again in our next Trade Show.